Ballet Dancers - Alina Somova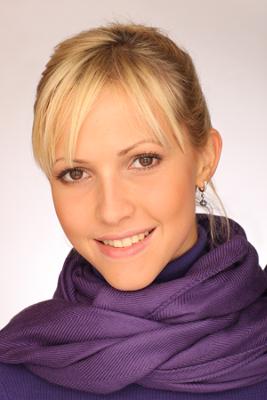 Ballet Dancers - Alina Somova


She is a Principal dancer at the Mariinsky Theater. She has performed many main rolls in Giselle, Swan Lake (Odette,Odile), Sleeping Beauty (Princess Aurora) Don Quixote (Kitri)
Graduated from the Vagnova academy in 2003 and joined the Mariinsky that year.
==============================
Reply by Odette
to Ballet Dancers - Alina Somova
Thank you for enlightening us with this talented dancer.
There is much information online about the ballerina , Alina Somova. There are many ballet videos, photographs and discussions of her, she is distinctly a very prominent current ballet dancer.
The current director of the Marinsky Ballet, Yuri Fateev, says that young Somova is special. Which is similar to what used to be said about Sylvie Guillem.
The Mariinsky ballet only focuses attention on ballerinas when the director chooses to, so Somova is clearly a talented young ballerina with much promise.
Somova is recognized for her extraordinary extensions and remarkable long limbs. She has an incredible adagio combined with a gliding jump.
Alina Somova wears Gaynor Minden ballet pointe shoes. She says, "It's easier to point, easier to balance and turn, easier to jump - and I love the sleek, arched look they give my foot - I won't dance in anything else now."
Alina Somova was interested in the ballet pointe shoes, Gaynor Mindens. Somova heard other dancers in the company talk about them and so she decided to tried a pair herself.
She bought her first pair while on tour and found the transition quite difficult, as Gaynor Minden are not like the traditional ballet pointe shoe. But after a period of adjustment and a refitting, she wears Gaynor Mindens exclusively.
Interesting facts about ballet dancer, Alina Somova:
Somova was a prize-winner at the International Vaganova-prix Ballet Competition (St Petersburg, 2002).
In 2004 she performed the role of Masha in The Nutcracker at the Tokyo National Theatre.
In 2006 she made her debut at the Wiener Staatsoper as Odette-Odile in Rudolf Nureyev´s version of the ballet Swan Lake.
Somova has toured with the Mariinsky Theatre to UK, Germany, China.
All the best
Odette