Search this site
e.g. For ballet guidance:
My Gift to You
"Seven Secrets to Success in Ballet"
Inspirational Quote of the day, with love from Odette
:-
refresh this page for a new daily saying
"7 Virtues You Need to Become a Professional Ballet Dancer".
By Odette!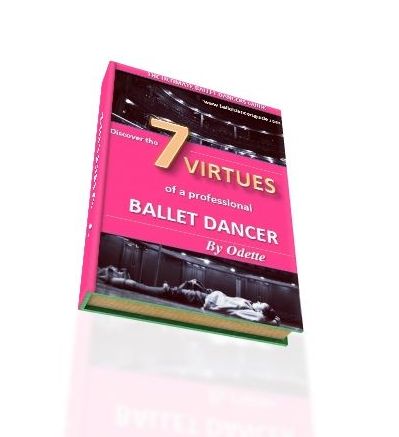 "You have really inspired me to be MORE determined!"
"You are truly the best at giving dance advice."
"Thank you for bringing so much "heart" to the dance world."
Click here to see more feedback!
---