Shop
HOME           CARDS           PRINTS          CONTACT          GALLERY
---
ABOUT
Olivia's Profile 

I am a professional ballet dancer, artist and teacher from the UK and I have become inspired to capture the beautiful moments I see on stage through my watercolour paintings and artwork.

My dancing career taking me to iconic cities  around the world, including Paris, Venice, Belgium, Japan and China. I have danced professionally with Northern Ballet in the UK and Royal Ballet of Flanders in Belgium. 
Many of the paintings and photographs have been created in the midst of my performances, between my daily life as a ballet dancer. I am constantly inspired by beautiful ballet dancers and I wish to capture the essence they bring to the dance world.
I launched my art business in March 2014 and it's already brought me many exciting projects, opportunities and experiences. I've created many commissions, offered original artwork and I was featured in British VOGUE (June edition 2014).
I am currently pursuing a new adventure in New Zealand, teaching at dance schools in Auckland and sharing my artwork, inspiring young dancers around the world.
Please follow my journey!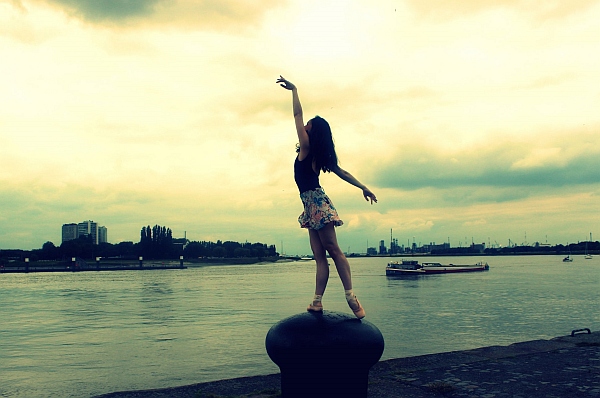 Dancing in Antwerp, Belgium
Stockists
UNITED KINGDOM
Leeds
World of Dance  
Brighouse
Arabesque
Harrogate
Fancy Dance Shop
Doncaster
Dance ETC 
North Shields
Jade Harrison School of Dance 
Southampton 
Roynon Dancewear 
Weston-Super-Mare
Weston Dancewear 
Kent 
The Dancing Boutique
return from About Olivia to Shop Homepage
© All artwork copyright of Olivia Holland