New York Ballet
Discover the City of Dance
New York ballet is alive, passionate and famous. It is not only one of the most iconic cities to visit, but it is full of legendary ballet schools that produce the most finest ballet dancers in the world.
Just within the city of New York, there is already some of the world's leading ballet companies: New York City Ballet and American Ballet Theatre. These are just two of the famous places to be in New York.
New York ballet is a central place to be for young aspiring dancers and budding professionals.
The city has prestigious ballet schools and dance companies of ballet, modern and contemporary.
There are many leading places to dance in and legends that have become globally renowned.
New York City Ballet (NYCB)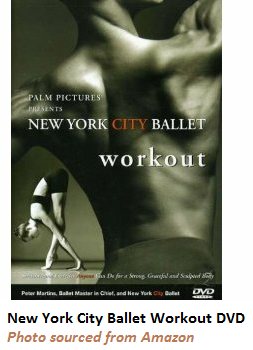 New York City Ballet remains one of the world's leading ballet in and it has the largest repertoire in America.
The company is famous and recognized for its association with the legendary George Balanchine, who was the founder of the company in 1948 with Lincoln Kirstein.
Balanchine is one of the most famed choreographer of the 20th century and his work has become known across the globe.
His choreography is performed in ballet companies way beyond America, such as in Europe and Asia too.
NYCB has approximately 90 dancers and it's associate school is called The School of American Ballet, another one of the world's leading places to be.

The School of American Ballet
The School of American Ballet is the official training academy of the New York City Ballet, also founded by George Balanchine and Lincoln Kirstein in 1934.
It is internationally recognized and known for producing legendary, most of which go on to join New York City Ballet. Some of the famous ballerinas include Paloma Herrera and Suzanne Farrell.
The school is situated at New York City's Lincoln Center and has approximately 350 boys and girls, ranging in age from six to eighteen.

Joffrey Ballet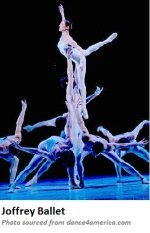 Joffrey Ballet is another recognized dance company in America which also has an associate school, the Academy of Dance, which was established in 1953 by Robert Joffrey and Gerald Arpino.
The school gives a well-rounded dance syllabus including ballet, contemporary, modern and character.
Dancers who have graduated from the school have gone on to join the company and become professionals in other leading ballet companies, both in the United States and overseas.

New York Ballet Theatre
New York Theatre Ballet was established in 1978 by Diana Byer and performs both smaller classical works and new contemporary pieces.
The company tour both nationally and abroad, creating a wide and becoming known for their theatrical works and expressive dancing.
The company have an official training school called Ballet School NY, which works in close association alongside the company and is situated in the same location in New York.
The school's mission is to develop a strong sense of theatre, style, musicality and expression as well as offering a wide range of dance classes for potential young dancers.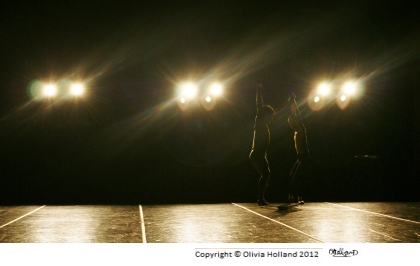 You will notice the majority of big organisations such as New York City Ballet and American Ballet Theatre, have an associated school in which they train young dancers into the ballet profession.
Many of the dancer's in the ballet companies of New York have developed through the associated schools and it is a way to help produce young dancers with the certain style and training in which the company are looking for.
return from New York Ballet to Ballet Dancers Guide homepage or alternatively back to Career Development Plan