Odette's Ballet Dancers Blog

What Ruins Most Dancers?
Most trainee dancers ultimately fail... WHY?
Find out from Odette for free...
You will always be up to date if you subscribe to Odette's Ballet Dancers Blog. Don't miss out!
(How? Just under the navigation bar on the left is a brightly colored button with 'RSS' written on it - click there for instructions)
Feel free to ask me any questions, I always do my best to give you guidance in the most understandable and attainable way.


How to ASK! Odette:-
I am especially pleased to have 'visitor generated' pages on this site, so never be shy in coming forward - it helps everyone!
Please post your comments message or query for me to personally answer.
Remember, what you are thinking may help someone else in a similar position!
Most popular Ballet Dancer Guide Blog Topics
Instructions
Click on one of the links below, go to the very bottom of that page and there you will see the place to put your message
If your message is not covered by one of these popular topics, please just hit the
"ASK! Odette" contact button (left) and ask there.
RECENT PAGE UPDATES
Oct 23, 2017
Olivia Holland - Shop - Cards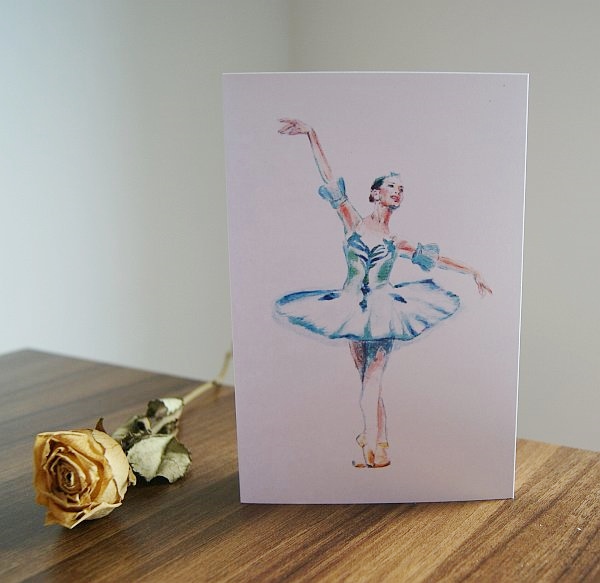 Olivia Holland, artist and ballet dancer, shares her paintings and photographs through the Ballet Dancers Guide shop in greeting cards and prints!